Hi. I'm Angie. This is my blog where I write about... well, a lot of different things. It's where I am a writer. This blog is part of my home. My home is part of this blog. This is me...
...trying to look fierce. Or perhaps the sun was just in my eyes. Whatever. Did it work? The fierce, I mean?
These are my peeps....
I have twin daughters and a son. I have a husband and a dog too, but they couldn't compete with the little ones when it came time to collage. They understand. It happens.
Wife. Mama. Daughter. Sister. Christian. And also librarian. (No, really, its my day job. I am, in fact, an elementary school librarian. And I love my job. My job of helping children fall in love with reading.) Blogger. Jewelry designer. Etsy shop owner.
This is my studio...and some of my fun things...
...although, if I am being honest, my table is never that clean. Unless we're having company. And maybe not even then. Do you love the lime and the gray? Yeah, me too. One of my better painting decisions.
I hope you'll stick around. I would love to have you!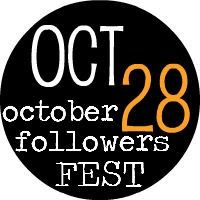 *"Lost in My Mind" by the head and the heart (my current favorite song)